Welcome to the RAHM Metaphysical Exploration Group website. RAHM stands for "Resources for Awakening Hearts and Minds." RAHM is a program of the Bay Area Consciousness Network (BACN), a Federal 501(c)(3) Nonprofit Corporation.

RAHM offers a forum for metaphysical exploration in the pursuit of personal and spiritual development. Meetings are designed to be both instructional and experiential. These "mini-workshops" provide an introduction to subjects of interest.

Topics emphasized include: healing, guidance, personal growth, the paranormal, metaphysics and spiritual awareness. In addition, RAHM provides resources for networking and community building, including time for socializing during meetings, a listing of community resources online, and a sharing of those resources at meetings.

Meetings are usually held on a Sunday evening at the end of the month. The speaker has about two hours for the presentation, and time is made for light-snacks and socializing at the beginning, middle and end.

Steve Glanz and Adriana Ames founded the RAHM Metaphysical Exploration Group in April, 2006. At that time we just called it RAHM which means "compassion," "mercy" or "lofty," depending on the language. It was a forum where our friends could share metaphysical knowledge and experiences with each other. As the group grew, we included known experts in their fields.

The meetings covered a wide range of subjects in spirituality, healing, psychic sciences and the paranormal. Adriana and I had been students of these subjects all our lives and wanted a place where people could share with each other without the exorbitant costs associated with many such events in the area. There was no fee for entry and no compensation for speakers.

Speakers enjoyed the forum and gained exposure, as they still do. They talked about their subject, and then launched into a mini-workshop where participants could actually experience something profound and substantive. We established a convivial atmosphere by making time for socializing and asking people to bring snacks to share. The meetings were held at our home in Novato and occasionally at other people's homes.

By the fall of 2008 we needed a larger venue and chose Unity in Marin (UIM), a "New Thought" church in Novato. In affiliating with UIM, RAHM incorporated Unity principles into its programming. RAHM held meetings at UIM for about a year. Proceeds were donated to the Church. By the fall of 2009, to increase flexibility in programming, RAHM once again became independent. Since that time, the Novato Oaks Inn (Oaks Room) has been our home. To defray the cost of room rental and other expenses, we now ask for an admission fee of $10-$25 on a sliding scale.

On April 17, 2010, RAHM became a program of the Bay Area Consciousness Network (BACN). Steve and Adriana are President and Treasurer respectively of BACN, with Mike Duvall as Secretary. BACN is a Federal 501(c)(3) Non-Profit Corporation and California Nonprofit Public Benefit Corporation.

The original newsletter was an email sent from our personal email account. We eventually graduated to a more professional format through "Vertical Response" which includes advertising and a listing of local events. This website is our newest initiative. Please peruse it to see all the new features.

Goals for the future include sponsoring of larger scale events, field trips, and sub-groups on focused topics. A blog and an interactive forum will be added to the website.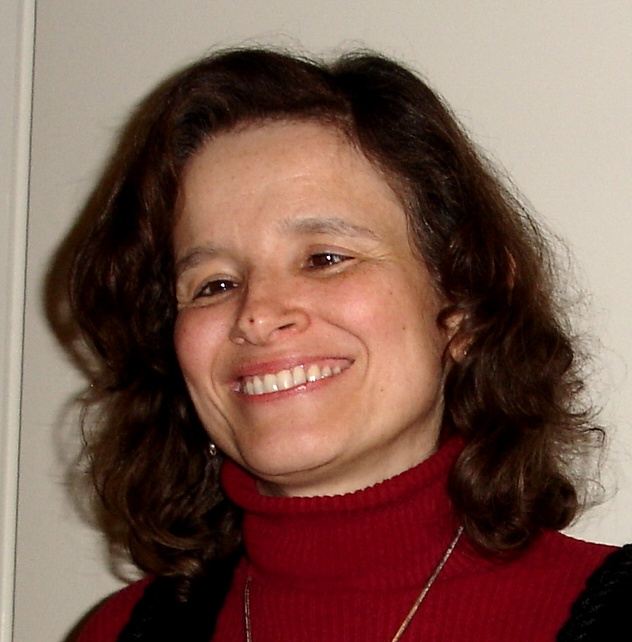 Adriana Ames is an accomplished metaphysician with many years of experience in the field. She holds advanced degrees in Polarity Therapy, Neuro-Linguistic Programming, Hypnotherapy and Massage, among others. Adriana has channeled over 1,000 pages material from angels, ascended masters and guides. Adriana is a writer, teacher and workshop leader. Along with Steve Glanz, she co-facilitates RAHM, a metaphysical interest group in the San Francisco Bay Area. Adriana is also a licensed minister, a human rights advocate, and founder of a metaphysical network for Spanish speakers called En Esplendor. Adriana has received recognition for her advocacy and community involvement; she received the Martin Luther King Humanitarian Award awarded by the Marin Human Rights Commission. Adriana can be reached at adriana@rahmgroup.org
History


RAHM
Metaphysical Exploration Group

Resources for Awakening Hearts and Minds

About Steve and Adriana
About RAHM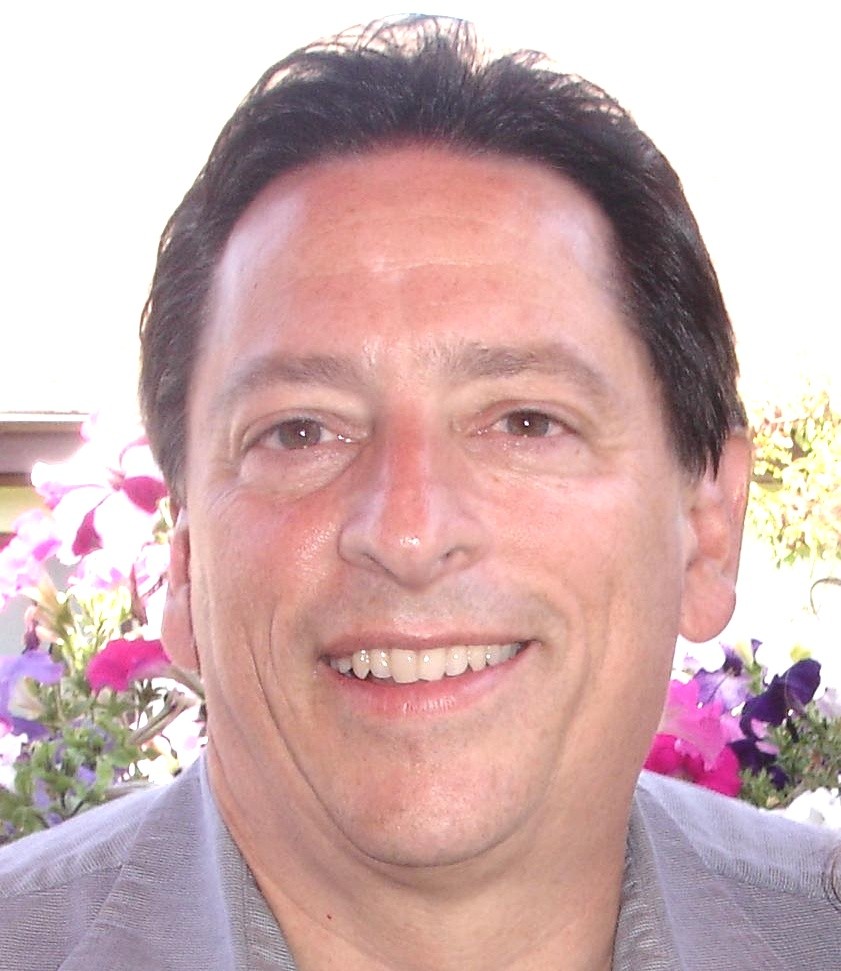 Adriana Ames
Steve Glanz
Steve Glanz has been involved with metaphysics for over 40 years. His practical expertise is in astrological and psychic counseling. Steve is a scholar of Electronic Voice Phenomena as well. He is in a business partnership with Adriana Ames in En Esplendor, a company providing metaphysical services to the Spanish speaking community. Steve and Adriana are co-founders/facilitators of the RAHM Metaphysical Exploration Group. Steve has been active in finance, biochemical research, legal word processing, and computer technical support in his career. He is also a violinist. Steve can be reached at steve@rahmgroup.org.